Given the word 'Coast' in my new brief automatically brought images of the seaside flooding back to me. Warm sunny days laying on the beach towel listening to the sound of the waves washing up against the golden sand. Children laughing as they dig a hole ready to in case their fathers with the smell of the sun lotion drifting through the air. So many childhood memories, like the smell of the rock pools and the slippery moss feeling on the bottom of my feet. I miss those days.
I jumped at the chance to revisit these sites and ideas already started to run through my mind. I went to first place I could of think of a small secluded beach my dad used to taken me when i was little,
"easy to keep on eye on you" dad used to say.
I walked the old path past the tied up boats at the local Marnia to find a metal fence blocking the old wall leading to the beach, walking around the fence and climbing down the wall i found the beach in neglect.


What was once one of my fondest memories now was blackend with seaweed and rubbish the sand had even turned colour. Two or three year ago i would of been distraught with this sight, but Art college as taught me to see the beauty in everything.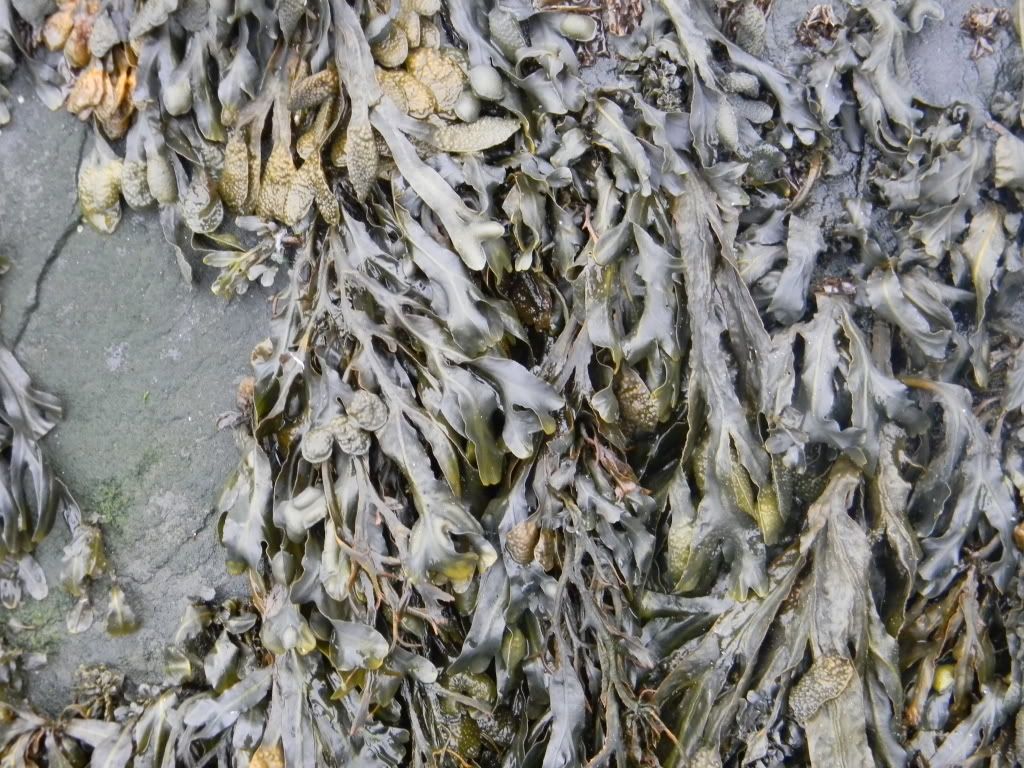 The knotted fishing rope wrapped around a pole caught my attention the detail and colours were amazing, a old piece of drift wood standing up straight was covered in the limpets which were the brightest green limpets i had ever seen, washed up lobster cages symbolised what Hartlepool grew from. I had found so many interesting textures and colour.