Limpet.
I was so interested in the colours and texture from the limpets. The small detailed shells stuck to the side of rocks,boats and driftwood as almost surreal.
I have fallen in love with this drawing I created, the ink I mixed was a bit to watery and started to spread over the page in an attempt to stop it ive created this interesting image.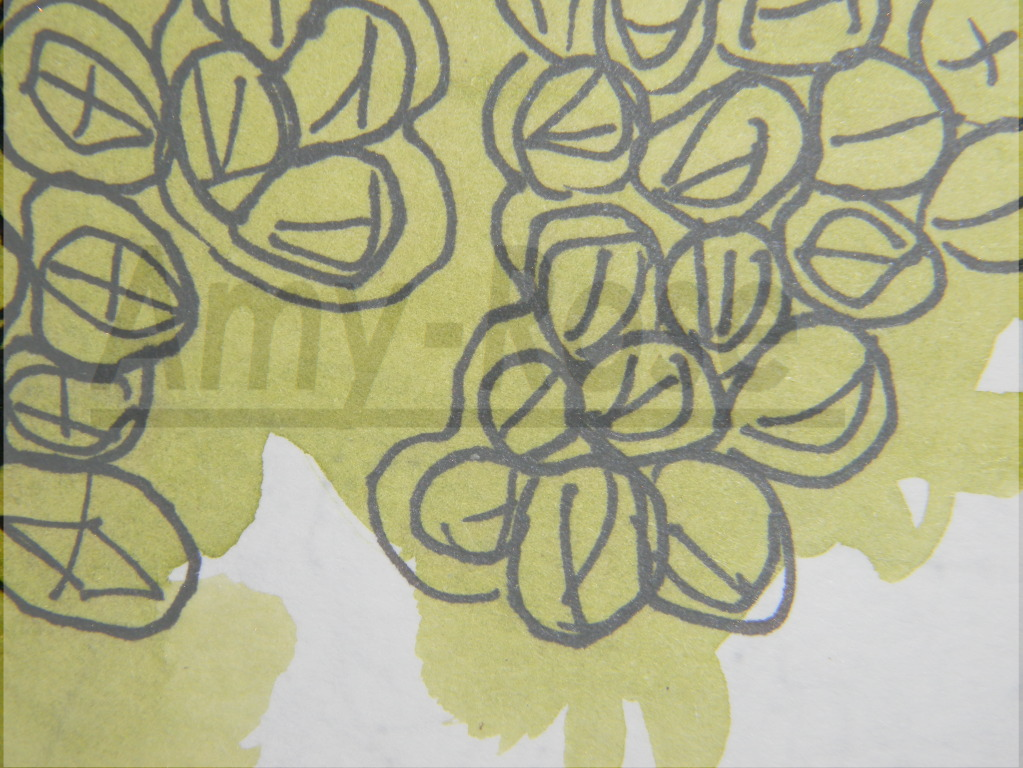 From this I have started to develop this collection of different hand and machine stitched limpet shapes.